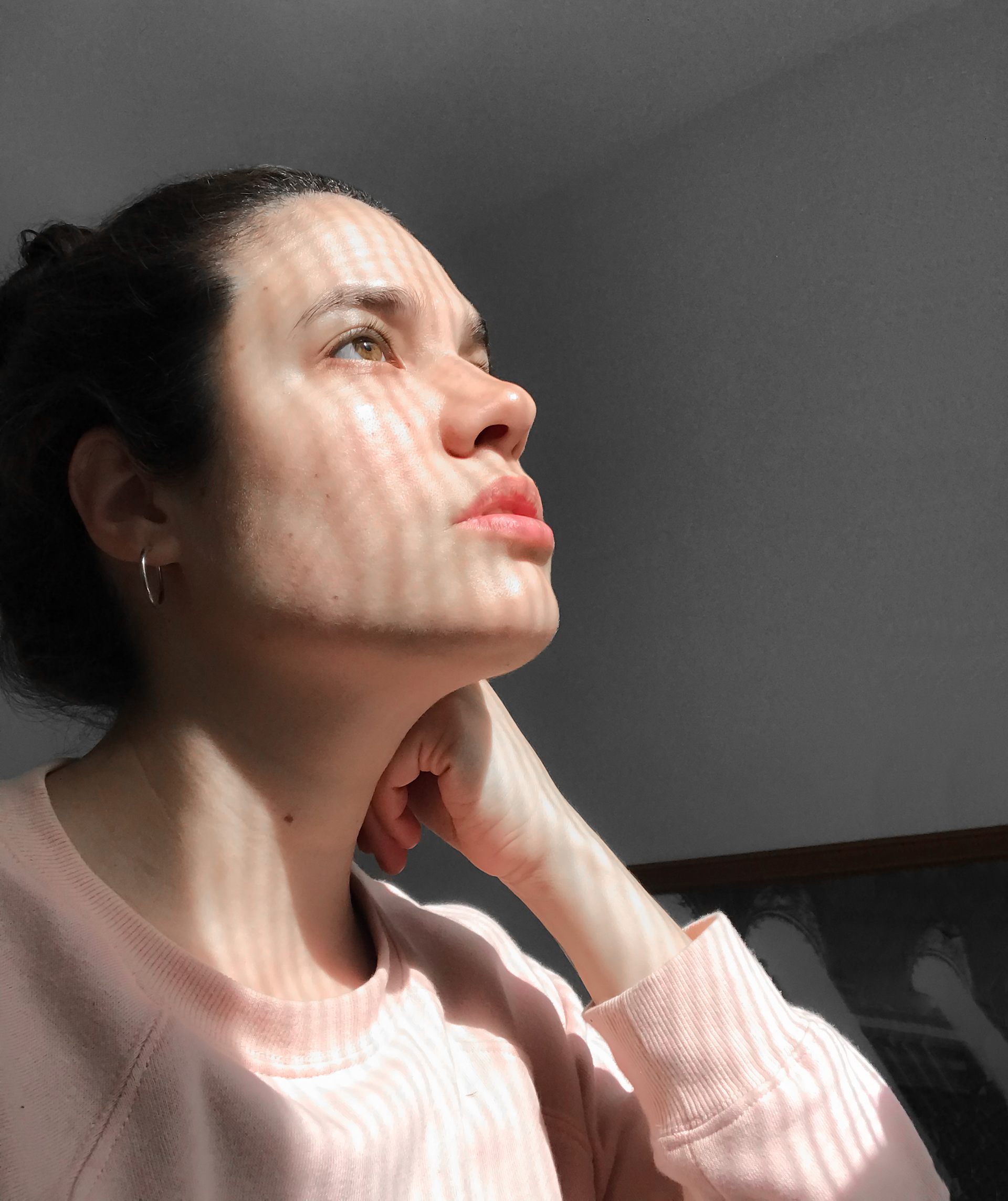 Hi, Hola! 
I'm Flavia, an Argentinian photographer and architect with a boutique photography studio based in Melbourne.
This passion for photography started when I was a kid and my grandpa gave me a Nikon F and from then on it became part of my life.
My mission is to help entrepreneures to show their business in the most authentic way so that the viewer is sensitised and goes beyond the image itself.
I love helping sustainable brands that seek to create a positive impact on the environment and the quality of life.
Through the clean image and the maximum use of natural light together with my background as an architect, i seek to transmit the spirit of each brand making high quality images that represent the essence of each brand.